QUBA INTERNATIONAL SERVICES
Has its own work strategies.
There are some salient features of our services that have taken us at par with the best Manpower consultant.
It matters very little whether you need engineers or welders, mechanic or drivers, paramedics or IT professionals, secretaries or accountants, executives or managers, physician or nurses. Our systematic Data Bank provides us immediate out sourcing solution. Highly skilled Technicians are also searched through Advertisement.
We have search executives known within our organization as Head Hunting Team these brilliant Head Hunters are themselves professionals. This team with long professional and social inter-course built bridges to gap the distance between employer and the employee.
This team's are stationed at different cities in India.
This team's are stationed at different cities in India. Their work is to identify the right person from the pool of candidates and explain to them the job parameters, the compensation package and the positive effect of such assignments on his subsequent career.
Preparing Candidates for the Table and Trade Test Interviews by competent testing board committee in the presence of the Employer.
The HR Department also follows different selection criteria for different levels of jobs Technicians are strictly filtered and scrutinized to determine grade, qualifications, possession of certificates, and experience of the respective field. General Labour and Unskilled category are sufficed by personal integrity, right mental attitude and good physical fitness.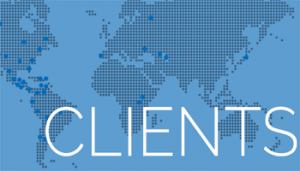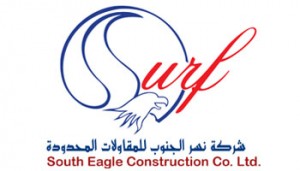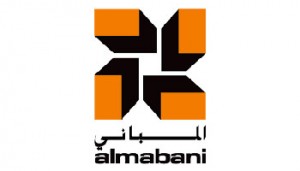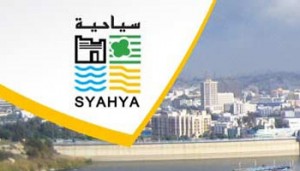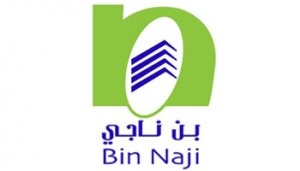 Helps to benefit both the client and the Candidate
Here the clear job description from the employer enables us to develop a key search program incorporating each job parameters. This helps to benefit both the client and the candidate with a position which is up to the mark for both. Our emphasis is very much on our client's success. We work hard to satisfy every client by providing quality dedicated services. We certainly encourage our clients to share with us your institution's goals and objectives relating to recruitment so we can put our expertise to work best for you.
Checking qualification & experience to ensure suitability for international employment requirement.
Selection of personnel with strict adherence to job description.
Screening candidates based on client's hiring criteria and specified job description.
Physical and mental fitness and medical checkup.
Specialized programme to enhance and sharpen skills required for specific assignments.
Our Aim is to provide our clients the best of services.